Site Mantained by Elizabeth Ryan.

Studio Location:

150 East Main StreetCarnegie PA 15106

Phone : 412-279-8887

email - info@carnegieperformingartscenter.com

Copyright © 2009 Carnegie Performing Arts Center. All rights reserved

Photo Credit  - Rick D'Loss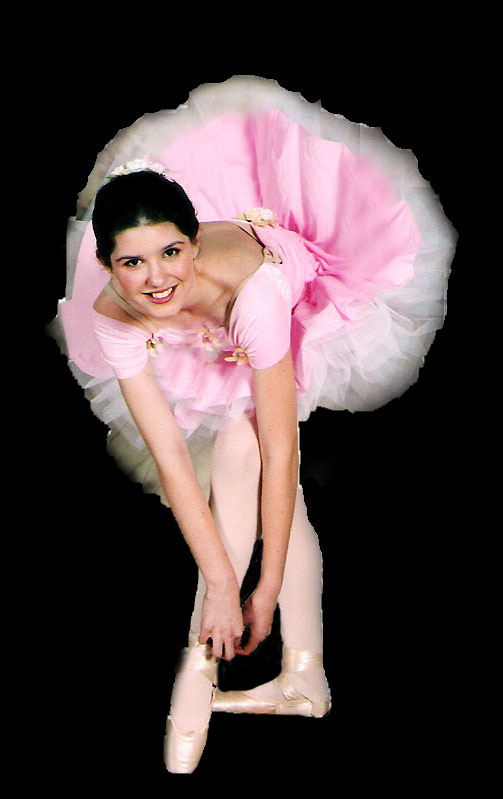 412-279-8887

info@CarnegiePerformingArtsCenter.com


To View full screen click box in lower right hand corner. Thanks or view on YouTube.

Please search 'Carnegie Performing Arts Center' under Groups.

Artistic Director, Monica Ryan

Dear Cast - Due to the forecast winter storm Costume Fitting Day for Peter Pan and Alice in Wonderland will be cancelled for Sunday March 2 and will be moved to Sunday March 9. Your appointment times will remain the same for Sunday March 9.